The journey to creative inspiration can be an infinitely fulfilling one. When we are in alignment and our creativity is flowing, it seems as if all the world is opening up to us and revealing its beauty.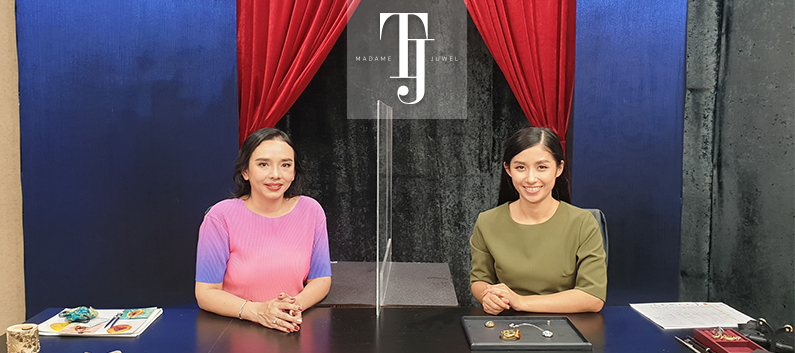 Node.js version
12.19.1
1234
Application mode
Adds value for NODE_ENV variable
Development
Application root
It is a physical address to your application on a server that corresponds with its URI. Upload your application files here.
Application URL
It is an HTTP/HTTPS link to your application
demo.digisolution.co.th
Open
Application startup file
Passenger log file
You can define the path along with the filename (e.g. /home/dem/logs/passengar.log)
/home/dem/